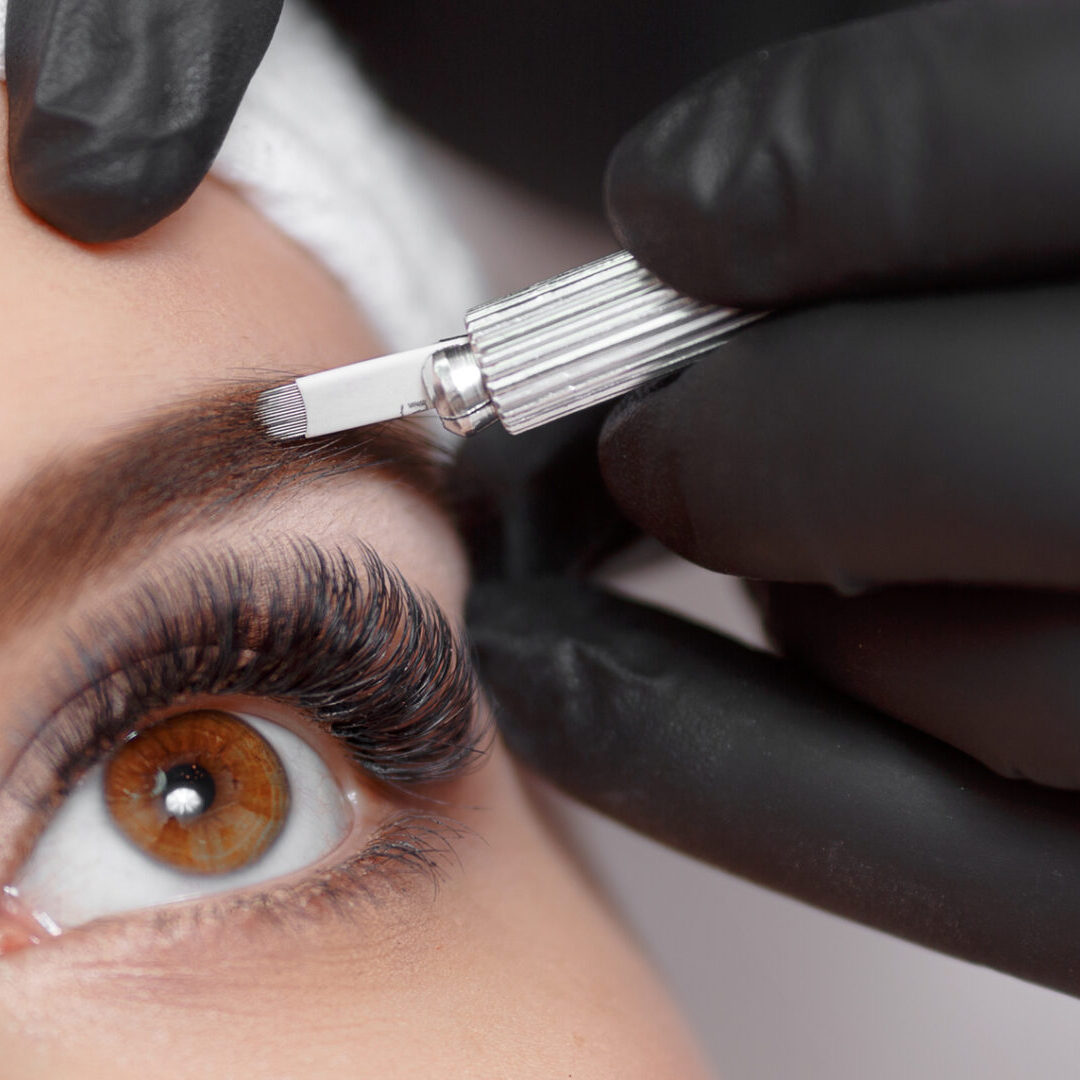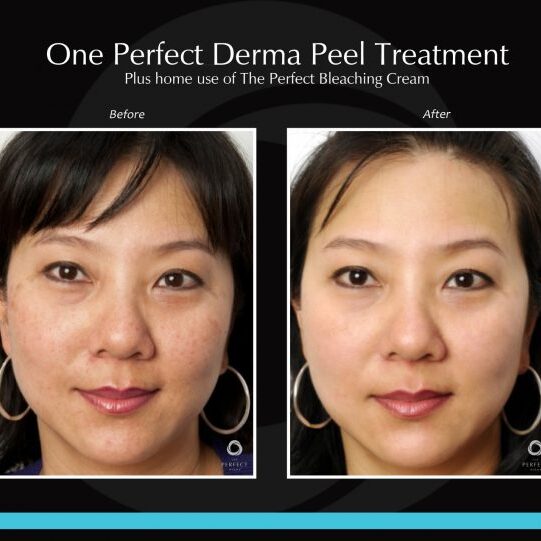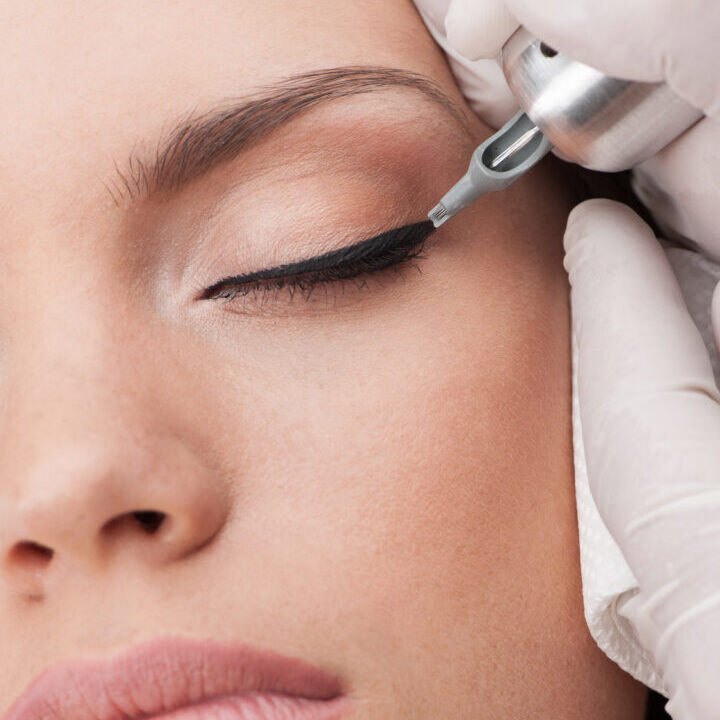 PERMANENT MAKE UP
MICROBLADING
BOTOX/FILLERS INJECTABLES
EYELASH & EYEBROW TINTING
EYEBROW SHAPING
WAXING
REMOVAL OF SKIN IRREGULARITIES
CUSTOM AIRBRUSH SPRAY TANNING
CUSTOMIZED FACIAL TREATMENTS
CHEMICAL PEELS
CRYOCORRECT BROWN SPOT & SKIN TAG REMOVAL
MICROCURRENT
MICRONEEDLING - SKIN PEN
DERMAPLANING
SCARLET RF (RADIO FREQUENCY) MICRONEEDLING
MAKE UP APPLICATION
MEDICAL GRADE SKIN CARE
Eyelash & Eyebrow Tinting
EYELASH AND EYEBROWN TINTING IN LONE TREE, CO
EYELASH TINTING:
For dark, defined lashes, most women turn to the endless routine of daily mascara applications. However, there are some unique alternatives to traditional makeup that are available. Eyelash tinting can provide the ideal solution for many people. Eyelash tinting is a fairly simple procedure designed to provide the effects of mascara on a more permanent basis...Are your eyelashes light brown or blonde? You'll love this!
EYEBROW TINTING:
Bring the color back to your brows in just about 10 minutes! Brows can turn gray or very light and even lose their luster, becoming very dull. Eyebrow tinting can safely add color back to your brows to cover over gray areas.
Scarlet RF Microneedling
Scarlet SRF is one of the safest systems in the field of radiofrequency devices. Its revolutionary design offers skin tightening with minimal downtime or side effects. Scarlet Short pulse Radio Frequency (SRF) uses independent tissue coagulation around each individual microneedle electrode with short pulses of bipolar signal energy. This allows the skin to tighten, smoothing out lines and wrinkles. It also promotes the production of collagen for long-lasting results.
WHO CAN BENEFIT FROM SCARLET RF?
The Scarlet SRF works on all skin types so anyone can usually benefit from this treatment. This treatment is good for treating acne, rosacea, large pores, lines, damaged skin, and rebuilding lost collagen. The best way to know if this treatment is for you is by meeting with an MDSkin specialist.
HOW DOES SCARLET RF WORK?
This treatment helps to tighten the skin and re-densify the layers to improve the overall health of the skin. This is done by restoring and reconnecting collagen and elastin. These two components are essential for healthy, fresh skin. During the treatment, the skin will be held taught and the microneedles will be inserted into the skin. The short pulse radiofrequency energy is applied around the microneedles, then the NA effect occurs which is independent coagulation around each electrode. This state-of-the-art system has been proven to be painless with minimal downtime or side effects. Multiple treatments throughout the year are recommended in order to maximize results.
Eyebrow Waxing & Shaping
EYEBROW WAXING & SHAPING IN LONE TREE, CO
Your eyebrows frame your face and highlight your most prominent features. But overgrown or unruly eyebrows can detract from your appearance. Keep your brows looking their best with a little shaping and waxing to help you look your most beautiful.
Chemical Peels
CHEMICAL PEELS IN LONE TREE, CO
Chemical Peels are most commonly performed for cosmetic reasons -- to enhance your appearance and your self-confidence. They are helpful for those individuals with facial blemishes, wrinkles and uneven skin pigmentation. Peels may also remove precancerous skin growths, soften acne facial scars and even control acne. The precise formula used is based on each patient's needs. A chemical peel is a non-surgical, cosmetic facial procedure used to improve the appearance of the skin and is typically performed on the face, neck or hands. In this treatment, a chemical solution is applied to the skin that causes it to eventually peel off. The new, regenerated skin is usually smoother and less wrinkled than the old skin. The new skin is also temporarily more sensitive to the sun.
What skin conditions will a chemical peel improve?
Chemical peeling is often used to treat fine lines under the eyes and around the mouth. Wrinkles caused by sun damage, aging and hereditary factors can often be reduced or even eliminated with this procedure.
Mild, typical scarring, acne scarring, and certain types of acne can also be treated with chemical peels. In addition, pigmentation of the skin in the form of sun spots, age spots, liver spots, freckles, splotching due to taking birth control pills, and skin that is dull in texture and color may be improved with a chemical peel.
Dermaplaning
DERMAPLANE PROCEDURE IN LONE TREE, CO
The treatment is a method of exfoliation that consists of using a surgical blade to gently scrape off the top layer of dulling dead skin cells and fine facial hair. A noticeable improvement is immediate and reveals a smoother, brighter complexion. Sounds scary? It really isn't, as long as you're in the right hands. Dermaplaning also allows for greater penetration of skincare products, as well as prepares the skin for more intrusive procedures, such as Chemical Peels and Microneedling. Results are noticeable almost immediately, and hair will not grow back thicker or coarser due to treatment. This is a MUST HAVE treatment!
Microneedling - Skin Pen
NON-SURGICAL SKIN REJUVENATION
You don't always have to go under the knife to get younger looking skin. Microneedling is a minimally invasive skin rejuvenation procedure that helps to stimulate your skin's production of collagen and elastin, providing you with fresh, smooth skin. We provide this microneedling treatment for men and women looking for an invigorating rejuvenation of their appearance.
HOW MICRO NEEDLING IS DIFFERENT FROM OTHER TREATMENTS
Unlike other minimally invasive skin treatments like topicals or peels, micro needling penetrates the surface of your skin to stimulate its own natural healing response. Your skin essentially makes itself younger and brighter in the process. A variety of skin concerns using the micro needling treatment are addressed; Patients are able to: Improve the appearance of facial fine lines or wrinkles Shrink pore size Achieve tighter, younger looking skin Minimize the appearance of stretch marks or scars Improve hyperpigmentation.
HOW DOES MICRO NEEDLING WORK?
In order to stimulate your skin's healing process and amp up its production of collagen and elastin, microneedling makes miniscule injuries to the surface of the skin, penetrating the skin's surface at various depths. These tiny injuries to the skin essentially tell your body to begin creating new collagen and elastin as a means of regenerating itself. Results will vary from patient to patient based on your skin's own healing abilities. The "injuries" that are caused by microneedling are incredibly small and have no risk of leaving scars. Over time, your skin's regenerative process will result in a younger, smoother and brighter looking complexion. You can achieve  best results by undergoing a series of about 4 treatments spread out one month apart.
Following your microneedling treatment, you may experience slight redness or irritation, but you should otherwise be able to resume normal activity immediately. Within a couple days, any redness should fade and your skin will look progressively younger as more collagen and elastin is produced.
Permanent Make Up  
Permanent makeup is tattooing. Tiny amounts of natural pigments are inserted into the dermal layer of the skin with a specially designed machine. Enhancing your natural beauty with permanent makeup is completely safe and always in style. The width and contour of the lines can be controlled with placement of pigment that softly enhances the face even when you are not wearing other makeup. Imagine waking up in the morning and getting ready for work without having to spend precious time applying make-up. Imagine being able to say, "Be Ready in a Minute", and actually mean it!
PERMANENT BENEFITS
What could be better than looking nearly as good in the morning as you did in the evening? Think of the time you could save by not having to put on your makeup. The dream of having perfectly designed eyebrows, gorgeously defined eyes and lip color that lasts has finally come true. Beyond the mere aesthetic value, with the savings in time, money, and daily frustration, it is easy to see why permanent makeup is gaining such popularity and continuing to grow!
WHO BENEFITS?
Those with Parkinson's Disease
Those with with thinning or very light eyebrows
Chemotherapy patients who have lost, sparse, or uneven eyebrows
Anyone with limited motor skills or visual limitations
Women who have had a mastectomy; Areolas can be re-pigmented and recreated
Anyone who desires freedom and convenience from daily makeup application
Look sensational without having to reapply makeup throughout the day
Those who are physically incapable or having difficulty applying makeup
Busy people with little time or talent to apply conventional makeup
People with allergies to conventional makeup
People who are not allowed to wear makeup while in sterile environments
Athletic people and those with oily skin who tend to shed makeup easily.
Burn survivors and people with flaws in their skin
Those with asymmetrical facial features
Anyone who desires freedom and convenience from daily makeup application
Busy people with little time or talent to apply conventional makeup
People with allergies to conventional makeup
Those who desire to look their best at all times
Microblading
Microblading is also referred to as microstroking, micropigmentation, 3D eyebrows, eyebrow embroidery and eyebrow feathering. No matter the name, the procedure has been around for over 25 years in other parts of the world, and recently was introduced into the states.
If anyone has told you that is is not a tattoo...they are completely wrong. Microblading IS a semi permanent cosmetic EYEBROW TATTOO procedure, lasting approximately 1.5 to 2 years. A special hand tool is used to make extremely fine cuts into the skin, giving the illusion of real, natural looking hair. It is a fabulous procedure for those with sparse hair, no hair or just to simply define and enhance the natural brow and shape.
The tool mimics the look of a calligraphy pen, with a blade consisting of tiny microneedles secured to the tip, which is dipped into the chosen pigment color, and very fine cuts are stroked into the skin, one dip and stroke at a time. This process is called micropigmentation. With the proper technique, microbladed eyebrow results look beautiful and completely natural. In order to achieve the best possible healed results, it's imperative that the after care instructions are adhered to.
The pigment used for microblading has an iron oxide base. Iron oxide has been a popular ingredient in cosmetics like foundation, blush, lipstick, and eye shadow for decades. An iron oxide base allows the color to softly fade over time and will eventually vanish. The pigment used for microblading isn't implanted into the skin as deeply compared to the depth used for permanent cosmetic procedures. The proper depth for the color to be implanted during the microblading procedure is the upper layer of the dermis. If the microstroke doesn't go deep enough, the color retention will be poor, and if it's too deep, it causes scarring and the healed strokes look blurry instead of fine and crisp. The pigment being implanted to the correct depth, combined with it's iron oxide base is what gives microblading results the appearance of natural looking eyebrows.
Full Body Waxing
Whether you wish to remove the hair on your legs or the hair on your upper lip, or anything in between, I promise to provide you with exceptional care as we enhance your natural beauty with a gentle touch, and stunning results.
Skin Irregularity Removal
The Skin Classic is a high frequency technology is an affordable non-laser treatment for minor skin irregularities such as telangiectasis, spider veins, cherry angiomas, keratosis, fibromas, skin tags, hyperpigmentation, milia, sebaceous hyperplasia and acne pimples. Skin Classic treatments are quick, and barely touch the surface.
Lash Lift (and Tint)
No matter how much mascara you layer on, sometimes lashes just need an extra boost. And while extensions and falsies are always an option, they also require far more maintenance. A Lash Lift is essentially a perm for your natural lashes. This  low-maintenance process lifts and curls lashes (an excellent option for lashes that are stick straight), lasting up to 6 weeks. For those looking to shave a little time off of their morning routine, this might be a treatment to consider.
CryoCorrect
The CryoCorrect Precision™ device is an in-office, non-invasive dark spot corrector and skin tag removal treatment. The device uses cryotechnology to gently freeze away unwanted age spots, sun spots and skin tags from the face, hands and body.
You'll love how simple the treatment is – it takes less than one minute. At a much lower cost and time commitment than a series of laser treatments, it's the perfect solution for patients who want avoid costly cosmetic services and large time commitments. Plus, you may only need one treatment to get rid of a spot entirely.
CRYOCORRECT EXPLAINED
During treatment, the spot or skin tag is quickly frozen for 5-8 seconds using a precise flow of carbon dioxide (CO2), the newest innovation in cryotherapy. (CO2) offers the mildest freezing temperature when compared to other cryogen methods like liquid nitrogen and nitrous oxide treatment and results in a softer, shallower, more comfortable freeze, leaving the surrounding skin intact..
Results can be seen in as little as one treatment with little to no downtime and minimal discomfort.
With the fastest healing time, lowest risk of pigmentary changes or scarring, it is the most elegant solution for cosmetic lesion removal, especially on the face.
Custom Airbrush Spray Tanning
Medical Grade Skin Care
Customized Facial Treatments